Harville Hendrix Ph.D. and Helen LaKelly Hunt Ph.D. are internationally-respected couple's therapists, educators, speakers, and New York Times bestselling authors. Together, they have written over 10 books with more than 4 million copies sold, including the timeless classic, Getting the Love You Want: A Guide for Couples. In addition, Harville has appeared on the Oprah Winfrey television program 17 times!
However, marriage, even for marriage experts, is never easy. Just like any other couple, Harville and Helen experienced a power struggle where they attempted to change, coerce, and threaten each other to be "more like me." A critical comment would degenerate into loud arguments. Blaming each other was a common focus of conversation.
After a decade of marriage, they found themselves teetering on the brink of divorce. As Harville and Helen routinely trained other therapists how to save marriages, they started to lose hope that their own relationship would survive. Facing the inevitable, they decided to give one last try and commit to do everything possible to salvage their relationship.
Ironically, their own teaching made the biggest difference. Harville and Helen experienced the ultimate benefit of "practicing what you preach" to overcome negativity and learn to lovingly communicate with each other. They reconnected through the exercises they use to coach thousands of other couples, restored their marriage, and enjoy a true partnership that has lasted over 30 years. Their story of hope and seasoned history of helping others uniquely qualifies Harville and Helen as true relationship experts.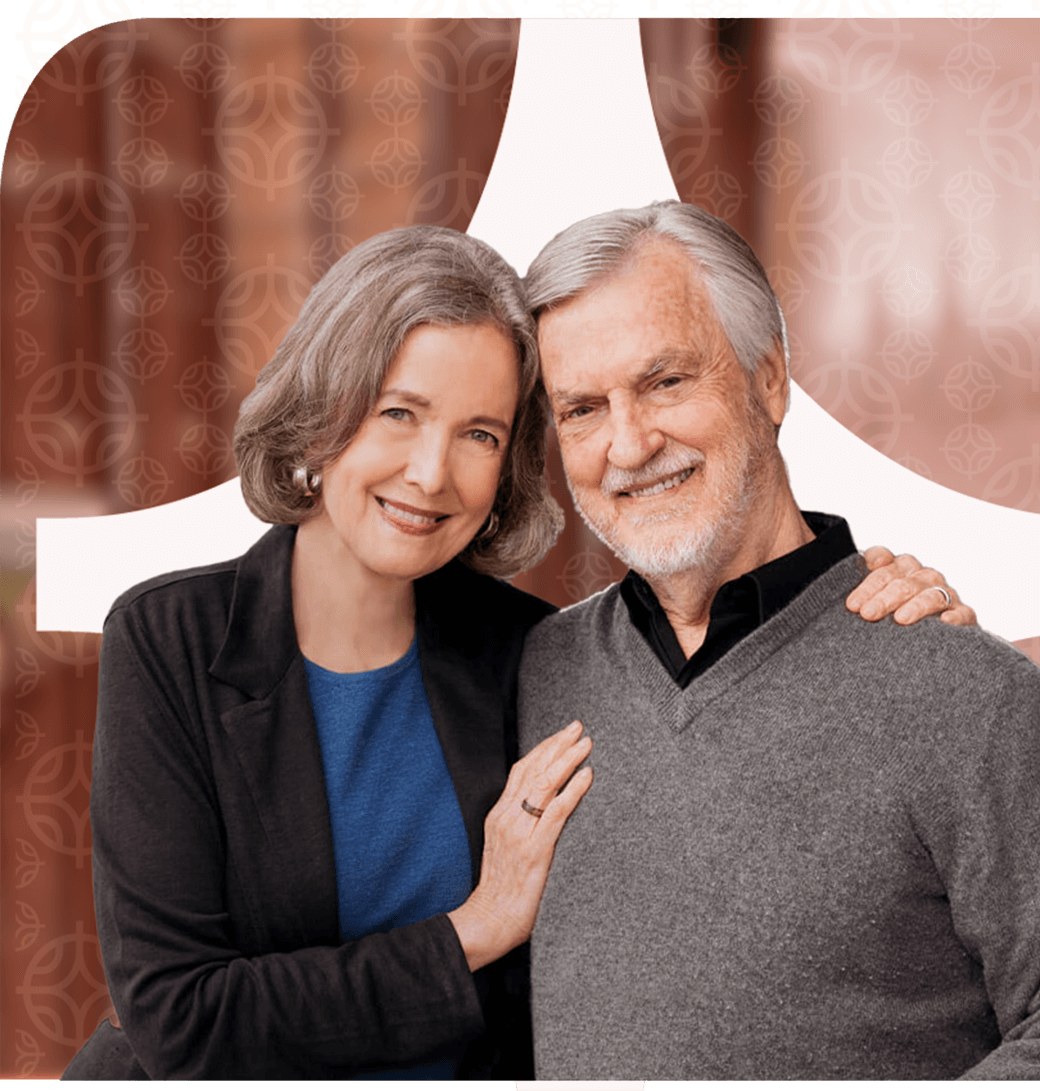 What is Safe Conversations®?
Essentially they began their journey towards creating Safe Conversations® by asking, "Why do couples fight?" What they discovered led them to develop a simple process of taking turns talking and listening in a structured way that creates safety in relationships. They found it works in ANY relationship, and they began teaching workshops to share the life-changing process.
In this process you will learn how to get from conflict to connection. This 3 step methodology that will transform your life and your relationships at home, with your family, and in your workplace.
Learn to:
Talk without criticizing
Listen without judgment
Connect beyond your differences
Mirror, validate, and learn how to empathize in a way that empowers you in any given situation
Use sentence stems to help rewire your brain
Safe Conversations® has been recognized to improve:
Mental and physical health
Individual and family economics
Workplace productivity
Achievement and performance in school
This process will decrease:
Anxiety and depression
Addictions to alcohol and drugs
Crime in communities
The breakdown of families
Absenteeism in the workplace
Safe Conversations® helps couples, families, and coworkers talk about difficult situations, embrace each other's differences, and connect with each other like never before. Parents and kids are often on different wavelengths, whether the kids are children, teens, or adults. Safe Conversations® helps each side understand the other. This will also create a positive work environment where coworkers respect each other, boost collaboration, and improve morale.
Want to watch the replay of this workshop?
Download the Guidely Community app to view this and other event replays.