Leave Marketing Stress Behind with Guidely
Grow your coaching business with our AI-powered marketing assistant, designed specifically for life coaches and holistic practitioners.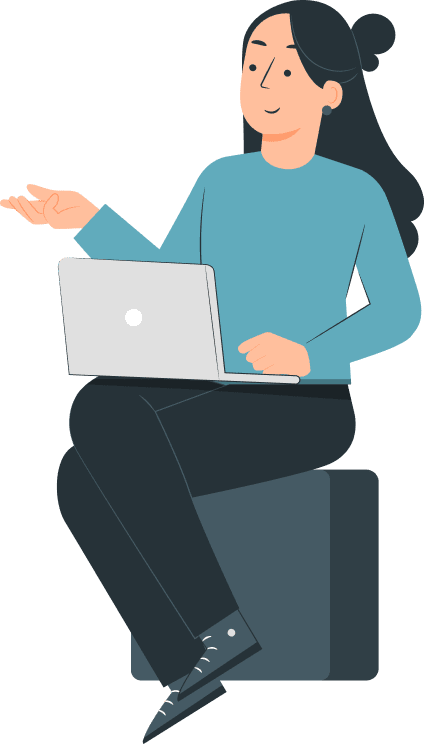 Introducing Guidely,
your AI-powered marketing assistant
So you can focus your energy where it really matters: sharing your gifts!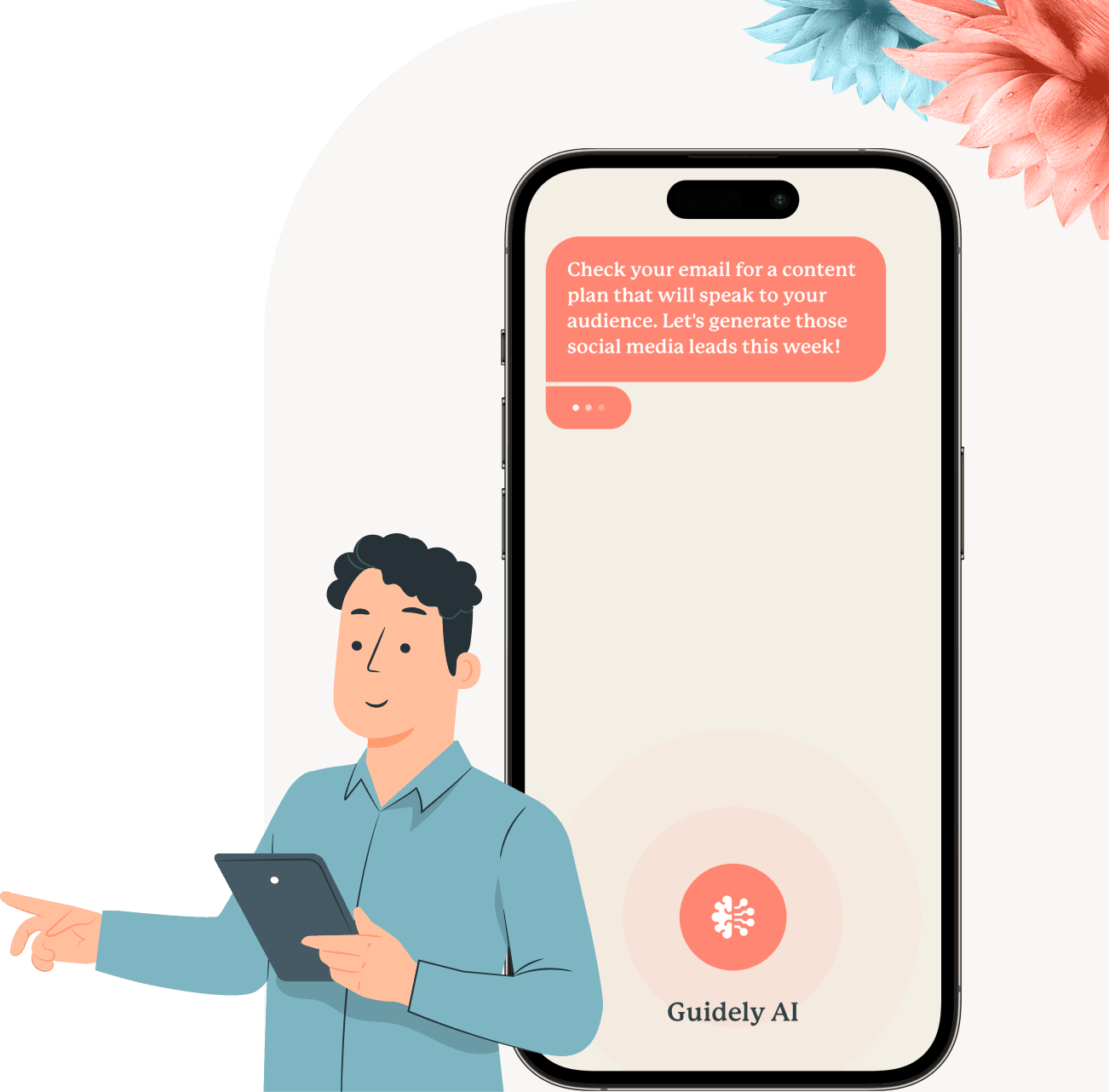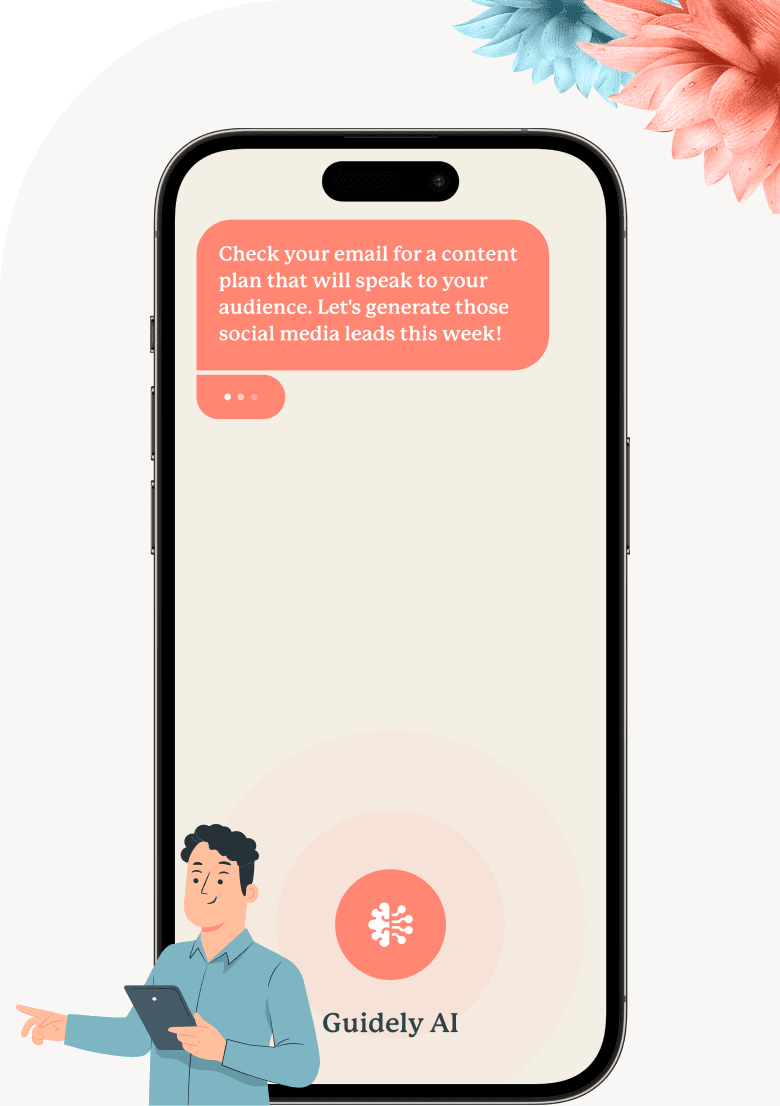 Guidely will start by assessing where you are & where you want to go
Guidely will identify key areas for improvement, prioritize your marketing focus each month and provide unwavering support along the way.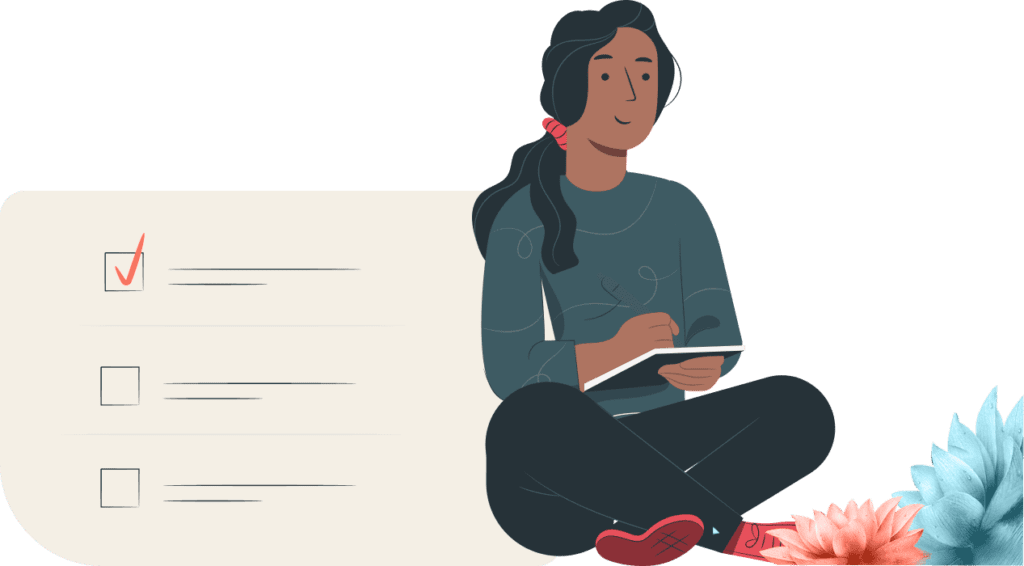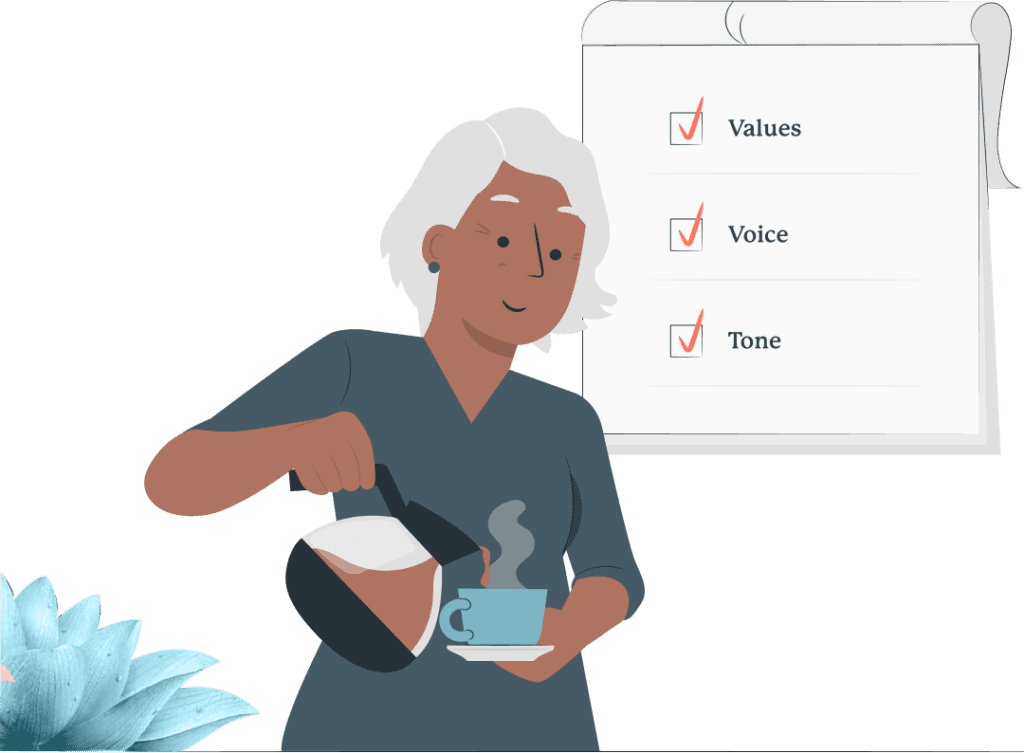 Guidely will get to know your brand voice so it can create authentic content
Guidely asks insightful questions to understand your unique values, voice and tone. It then creates tailored content, from social media strategies to blog posts and email drafts, giving you a hand in crafting aligned content.
You will become AI-empowered & see your coaching business thrive
Each week Guidely will give you clear priorities and help you feel supported in tackling your biggest challenges in your marketing. You will have consistent encouragement from Guidely; checking in with you during the week while you execute these priorities.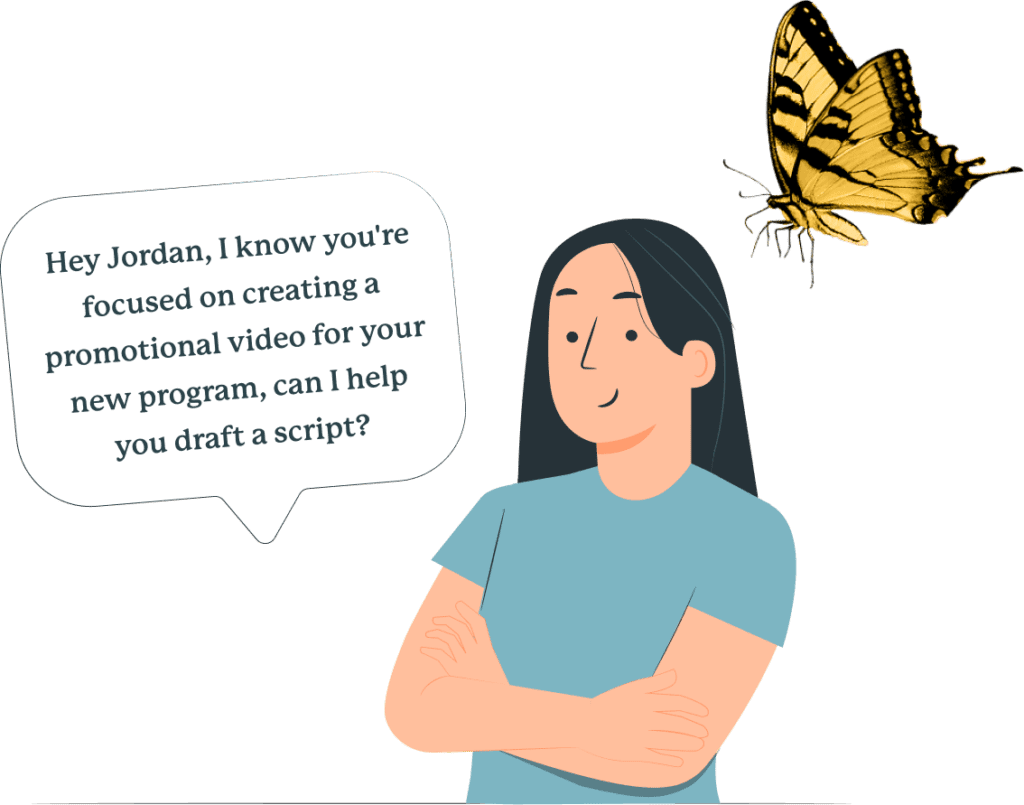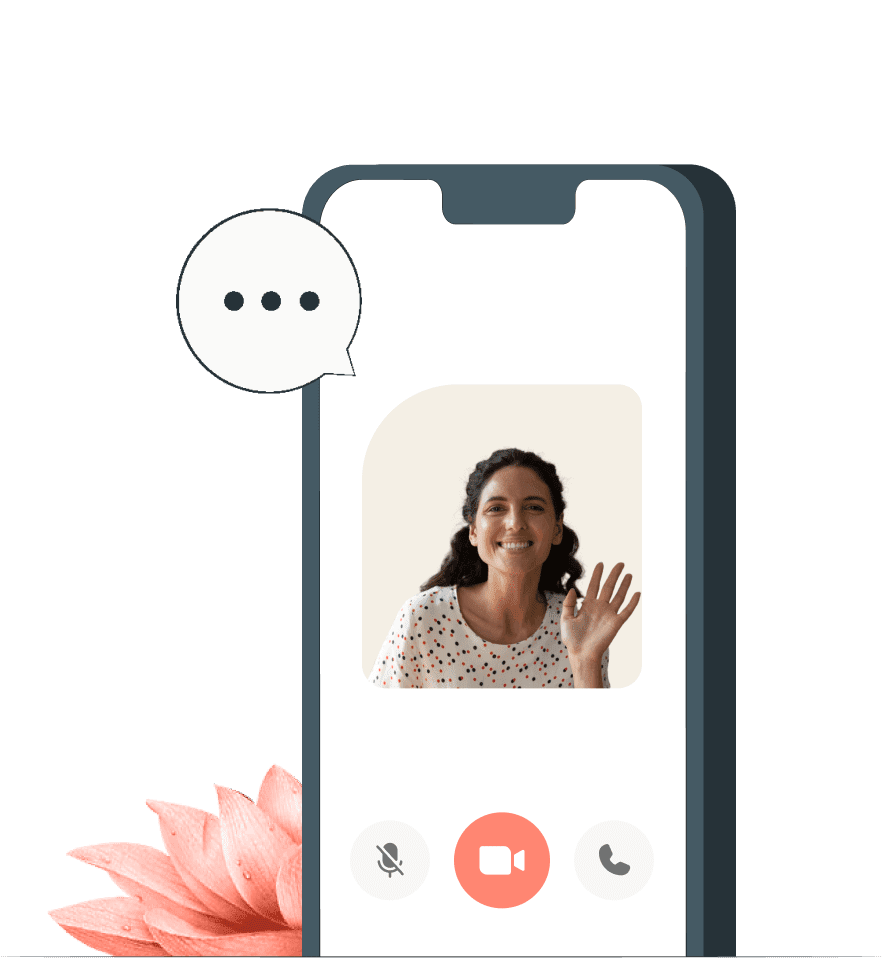 You'll have support from Team Guidely along the way
Included with Guidely is a free monthly check-in with our team of kind humans, based in sunny Arizona, who will help you make the most out of Guidely, answer any questions, and help you reach your full potential.
Choose from two options to
grow your practice with Guidely
Start your journey with Guidely

Commit to growing your business
Join the waitlist today to get a special pricing offer when we launch!
Ready to grow your coaching business?