Limited Time Free Personal Matching
Because we believe that transformation happens together, we are offering a limited time, free personal concierge service to match you with the right Guide.  Book your session now and take the first step towards becoming your best self.
Finding your way is hard enough.
Finding guidance should be easy.
Your personal path is unique; Journey with a Guide selected just for you!
We'll help you make the right choice.
Our personal concierge will talk with you to learn about your story, then connect you with a Guide who can best support you on your path. The matching call is absolutely free.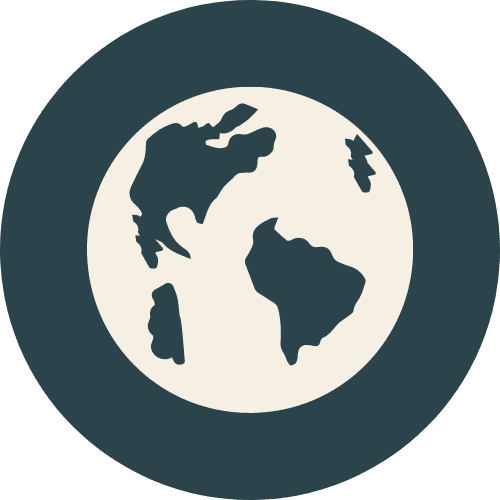 We make it easy to connect with the right Guide.
With carefully vetted Guides from all over the world, we create powerful connections used to help you transform your life through personal guidance.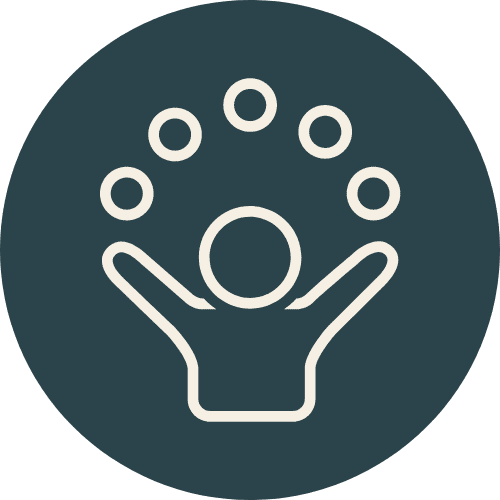 Live calls with Guides are easy to set up.
Discovery sessions with Guides are free. If it doesn't feel like a good fit, no worries! We have a countless selection to choose from and will recommend a new match.
We have carefully selected a diverse collection of world-renowned Guides from around the globe.
"Working with my Guide has exceeded my expectations by far in my understanding of the stressors in my life and what to do about them in order to allow for the greatest healing potential. The lessons I'm learning are helping my nervous system shift to a healthier state."
Sign up online for a free, 15-minute Zoom call with our personal concierge.
During the face-to-face call, our personal concierge will talk with you to learn about your story, then recommend specific Guides who will best understand your path.
Schedule a free "Discovery Call" with your Guide to see if you match. You are able to talk with more than one guide!
Experience transformation
Congratulations, you found your Guide!
You are exactly where you need to be. You are on a sacred journey of self-discovery, growth, and expansion. You don't have to travel alone, but only you can walk your path. You may struggle, but you cannot fail. The entire cosmos is supporting you. You are loved.