Meditate to Become Unstoppable
An Interactive Workshop with Guide Whitney Freya
Let's take a deep dive into who you are as an Infinite Being and how to integrate all the magic & mystery in order to manifest a life that feels like a dream come true!
You are meant to live life in a co-creative relationship with the Infinite, the universe, and the field of pure possibility. In this field of pure possibility, You are also creating your reality in each and every moment, with or without awareness. During this event I will help you to develop this awareness so that you can create the life you desire, become unstoppable to achieve whatever you want.
Everything is energy. And everything is energy before it condenses into matter. You can choose to create the energy that is you from the inside out. When you do, you become the sole creator of your experience. With the new awareness you will gain in this event, you will be even more empowered to create your life experience your way.
We all know that the time is NOW to finally release any energies, beliefs, patterns, or stories that have been holding you back from living your most magical life.
I know that your dreams are not just your own. They are being GIVEN to you to create into this physical reality.
When you:
Realize this truth
Release the filters that are blocking you from believing in your dream 110% (the patterns of self-doubt, the inner critic, the language that creates limitations on top of obstacles, and on top of challenges
You bring yourself into coherence with the laws of the Universe
YOU BECOME UNSTOPPABLE!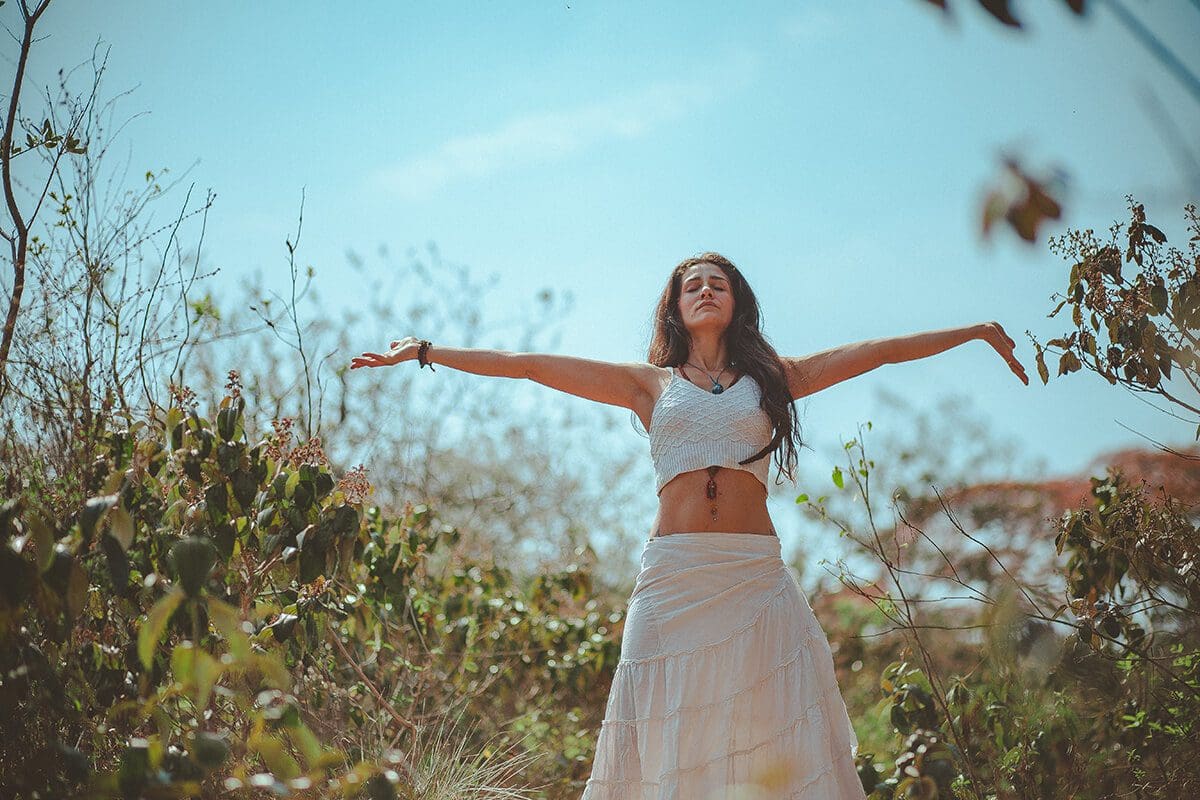 In this workshop you will learn a guided meditation to connect you to the "Six Spheres of Wellness," creating within and around you such a high vibration that any dream you receive HAS TO come true. You will feel and become unstoppable.
The secret to miracle making and dream manifesting is to raise the vibration of your physical and energetic bodies to levels that attract high vibration, creative impulses from the quantum field. Like attracts like.
As you surround yourself with your "spheres" full of love, compassion, courage, alignment, gratitude and presence, and learn to align with these energies, you can't help but reflect the infinite nature of our Universe and become a co-creator with the quantum field. You will also learn a complimentary meditation technique in which you connect to the aspect of you that is already where you want to be, who has already "figured it out," and who knows exactly what you need right now.
Ready to become unstoppable?
If you choose to join my program following this event, you will want to allow at least 7 months. During this time you will have the opportunity to enjoy a community that will guide you on your highest path, dreaming into reality your deepest desires and wildest ideas, supported by the infinite field of possibility for the lifetime of this course. It is through this co-creative relationship that you become Unstoppable.
Each of the 7 months we will explore one of the 7 Laws of the Universe, bringing you into complete coherence, to ensure that you have all the supportive energies available to you at your back.
There will be a live ritual each month via Zoom and one to two other Zoom gatherings with myself, Whitney Freya, so we can connect as a community, learn from each other, explore how to transmute our life challenges into inspiration, and hold each other accountable.
"Feelings of security & safety are going to come more and more from within. As the external world continues to shift and transform, many of the old systems crumble in order to make way for the new, your internal world is The Source of whatever you desire to experience in your life. Your journey to living as a limited, physical being to living as an infinite, energetic being is the most important 'trip' you will take this year".

– Whitney Freya
Want to watch the replay of this workshop?
Download the Guidely Community app to view this and our other monthly event replays