In the fast-paced world of coaching and holistic practices, building a thriving business often depends on the ability to turn engagement into valuable leads. Your engagement efforts, whether through blog posts, social media, or workshops, are the seeds you plant in the fertile ground of your target audience's minds. The challenge is nurturing these interactions into fruitful leads, and that's where Guidely, your trusted marketing assistant, comes into play.
Turn Engagement Into Leads
Step 1: Craft Irresistible Content
Compelling content is the cornerstone of any successful engagement strategy. Whether it's a blog post, social media update, or webinar, your content should resonate with your target audience's needs and desires. Guidely offers a user-friendly platform for creating captivating content that will fascinate your audience and make them eager to learn more.
Step 2: Implement Effective Graphics
Visual appeal plays a crucial role in capturing your audience's attention. Graphics are a powerful tool for conveying your message and sparking interest. Guidely's design support ensures that you have the means to create stunning visuals without the need for design expertise. Utilize eye-catching infographics and images to enhance your content's visual impact.
Step 3: Consistent Social Media Presence
A strong social media presence is key to keeping your audience engaged. Posting consistently and engaging with your followers is essential. Guidely's social media management tools simplify this process. You can schedule posts, analyze performance, and interact with your audience seamlessly, all from one convenient platform.
Step 4: Transform Engagement into Leads
Turning engagement into leads is about nurturing your audience's interest. Guidely provides you with the necessary tools and strategies to guide your audience toward the next step in your sales funnel. Whether it's a free e-book download, a sign-up for a webinar, or a newsletter subscription, Guidely empowers you to create and manage these lead generation mechanisms effectively.
Step 5: Cultivate a Thriving Community
Coaches and holistic practitioners thrive when they build a supportive community around their brand. Guidely understands the importance of networking and community, which is why it connects you with like-minded professionals. Share experiences, seek advice, and grow together within this network.
Learn more about the importance of expanding your coaching business on social media here.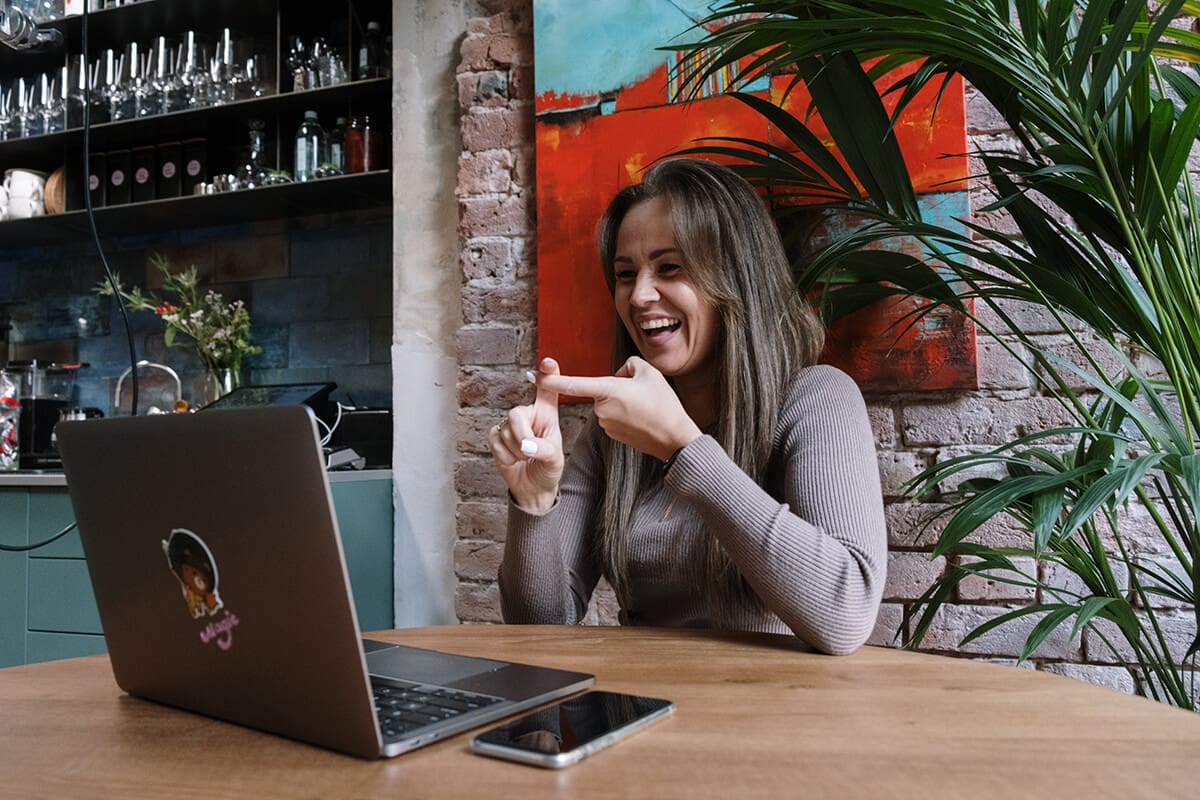 Join the Guidely Waitlist
Guidely is here to empower coaches and holistic practitioners, turning engagement into valuable leads effortlessly. By joining the Guidely waitlist, you'll gain early access to our platform and exclusive resources designed to take your engagement strategies to the next level.
Don't miss this opportunity to elevate your coaching or holistic practice. Join the Guidely waitlist now and discover the transformation it can bring to your business.
FAQ's: Turning Engagement Into Leads
1. How can Guidely help me turn engagement into leads?
Guidely offers tools and resources that help you engage your audience and effectively transform engagement into valuable leads.
2. How important is content creation in turning engagement into leads?
Compelling content is crucial for capturing your audience's interest and guiding them towards becoming leads. Guidely provides tools to create irresistible content that resonates with your audience.
3. Why is a consistent social media presence important for lead generation?
Social media is a powerful engagement tool. Maintaining a consistent presence and engaging with your followers builds trust and fosters connections. Guidely's social media management tools simplify this process.
4. What lead generation mechanisms can I create with Guidely's assistance?
Guidely empowers you to create various lead generation mechanisms, such as free e-book downloads, webinar sign-ups, newsletter subscriptions, and more. You can easily manage and optimize these strategies through the platform.
5. How can Guidely help me network and build a community around my brand?
Guidely connects you with a supportive community of like-minded professionals. You can share experiences, seek advice, and grow together within this network, creating a thriving community around your coaching or holistic practice.