Find Guidance and Clarity in Community
Need support navigating life's challenges? Want to take the next step in your personal development? 
Become a member and gain access to a trove of exclusive resources and meaningful connections to help you find the guidance and support you need to improve your mental health, relationships, career, and well-being.
We're ready to walk alongside you on your journey.
Life takes us on many paths. And the best way to navigate life's paths is with the support of others—a Guide who's been in your shoes, and fellow travelers to share the road with.
That's what the Guidely Community is all about: providing you with meaningful companionship and guidance along the way.
Whether you're seeking your life's higher purpose, or dealing with hardships like grief or trauma, you'll find the help you need to overcome challenges and achieve your goals in the Guidely Community.
Guidely Community is an accelerator for transformation. The powerful connections members make with Guides and with each other are catalysts to great leaps forward in their personal journey. The Community is an inspiration to all.
What is the Guidely Community?
You may know Guidely as the personal development platform backed by a worldwide network of carefully vetted mentors, life coaches, therapists, and personal development experts.
The Guidely Community expands on our existing services to offer additional guidance in the form of multiple weekly group sessions, live & recorded workshops, connections with other members, and more.
No matter what life path you're on, you'll find premium content in the Guidely Community to help you find what you're looking for.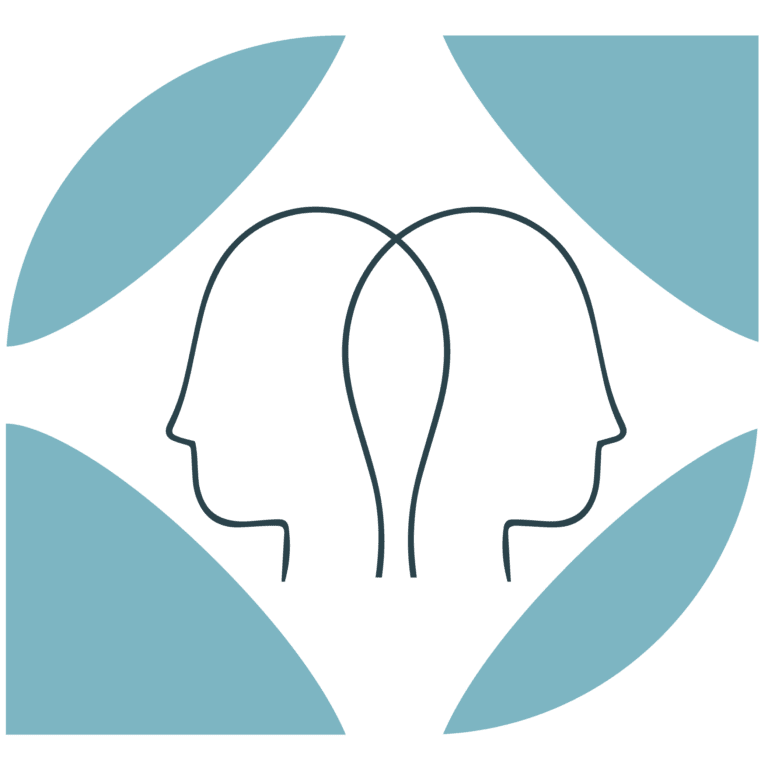 The Guidely community is a supportive space where you can connect and get support from like-minded souls facing similar challenges in their lives.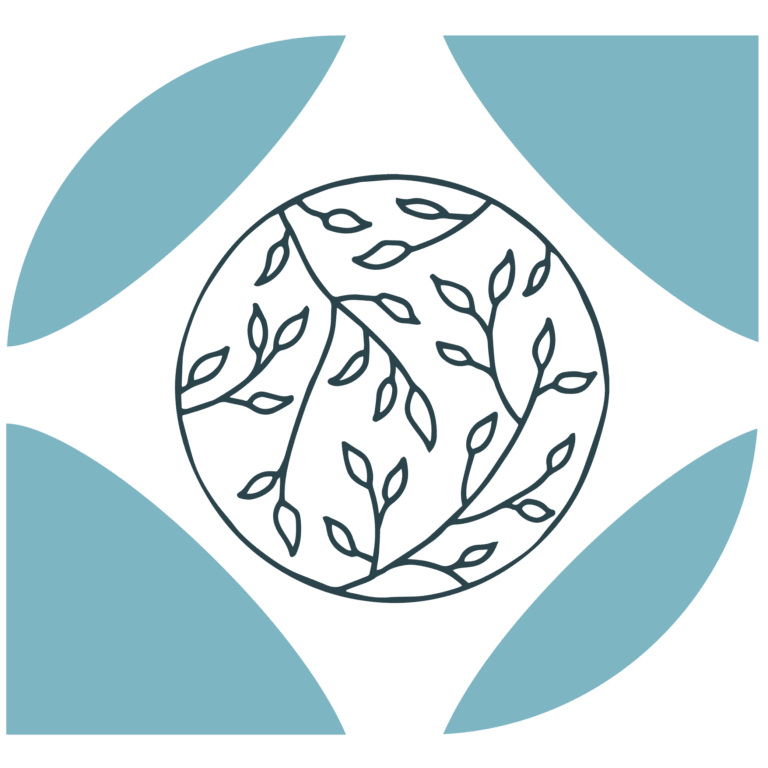 Get real-time support in weekly group sessions, find inspiration and guidance from our on-demand videos, and get exclusive access to live talks with thought leaders.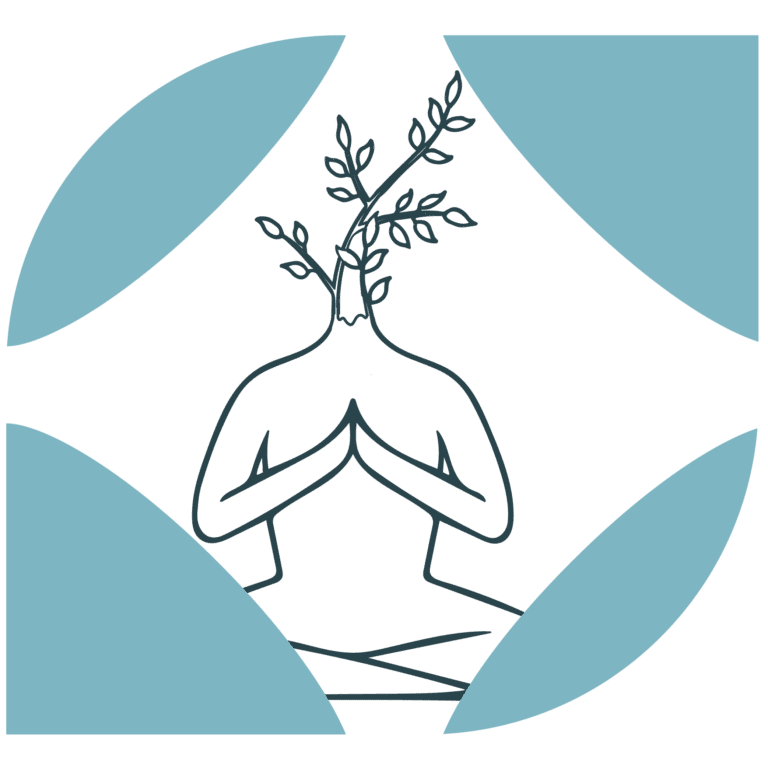 Greater peace, resilience, self-love, relationship satisfaction & healing are all accessible to you with the resources you will find inside the community.
Find Guidance and Clarity in the Guidely Community
The Guidely Community is the only platform that brings together mindfulness, spirituality, and whole-self development.
Join now to find the inspiration and guidance you need to take the next step in your personal growth.
Here's What You'll Get When You Join the Guidely Community
Get help from some of the world's most prominent mentors, guides, therapists, and coaches.
Women's Energetic Alignment Circle
Highly Sensitive & Empathic Women
Let's Explore A Course In Miracles
Working with my Guide has exceeded my expectations by far in my understanding of the stressors in my life and what to do about them in order to allow for the greatest healing potential. The lessons I'm learning are helping my nervous system shift to a healthier state.
Frequently-Asked Questions
Take the Next Step in Your Personal Growth
Join the Guidely Community to gain access to a trove of personal development resources designed to help you navigate life's choppy waters and find more clarity and purpose in your life.