Compassionate Inquiry with Dr. Gabor Maté
Tuesday, March 15
8pm Eastern • 5pm Pacific
Guidely membership exclusive!
During this experiential and participatory workshop for Guidely members only, Dr. Maté will model the process of Compassionate Inquiry with course participants and guide them through their own personal process to access deep healing and transformation.
Join the waitlist to be the first to learn how to access this exclusive private event.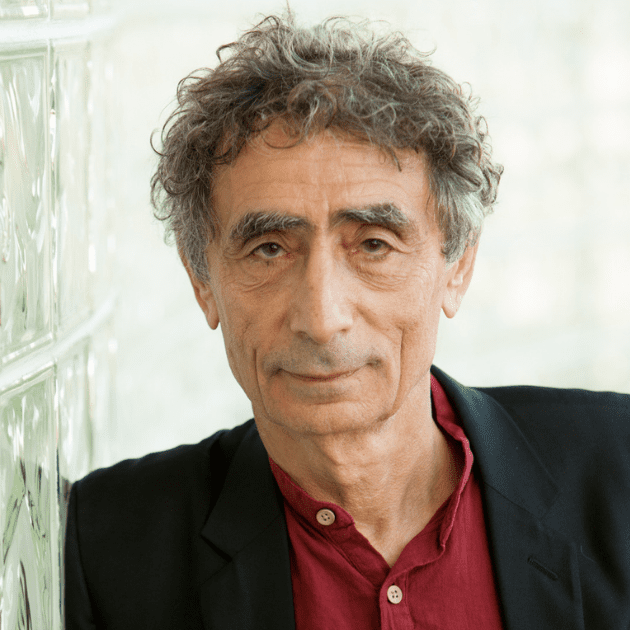 A renowned speaker, and bestselling author, Dr. Gabor Maté is highly sought after for his expertise on a range of topics including addiction, stress and childhood development.  Rather than offering quick-fix solutions to these complex issues, Dr. Maté weaves together scientific research, case histories, and his own insights and experience to present a broad perspective that enlightens and empowers people to promote their own healing and that of those around them.
Amir Glogau and Shannon Woodruff are the co-founders of Guidely, a personal development platform that creates powerful matches between Guides and people seeking personal growth and transformation.
Guidely leverages technology and story, along with a sophisticated matching process, to effectively provide access to personal guidance, compassion, and understanding as you embark on your journey of personal and spiritual growth.